KRUIDENSESSIE 26 JUNI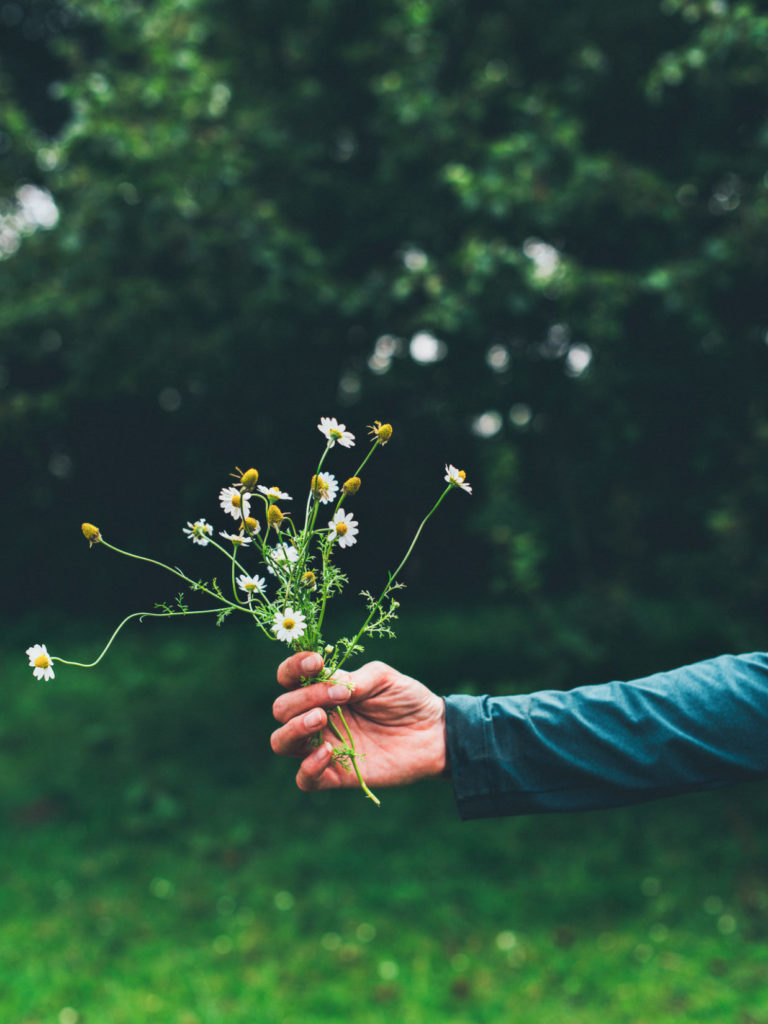 Ik ben vereerd en verheugd dat er weer een kruidensessie op De Peerdegaerdt terug zal keren. Een groot deel van deze sessie bestaat uit theorie en context. De vraag: wat is kruidengeneeskunde zal uitgebreid beantwoord worden.

Ik zal ingaan op verschillende onderwerpen, zoals het ontstaan van de kruidengeneeskunde, een holistische kijk op gezondheid, en diverse natuurgeneeswijzen (van TCM tot Ayurveda en van Homeopathie tot Homotoxicoseleer). Daarnaast ga ik in op de relatie tussen ziekte en de toestand van de wereld, de signatuur van alle dingen, zintuiglijk bewustzijn, intuïtie en hoe die te trainen, en verschillende kruidenpreparaten.
Ook principes als wederkerigheid, de Native-Amerikaanse Eervolle Oogst, en het samenwerken met en voor Moeder Aarde komen aan de orde. Het thema van de dag is hoe planten een fundamentele rol spelen in ons bestaan. Zonder hen kunnen we niet leven. Planten overstijgen alle menselijke begrippen.
Deze kruidensessie is een oproep om de plant weer in de schijnwerpers te zetten die ze verdient. Als een groene held die ons ademt, voedt en geneest. Het is een oproep om individuele relaties aan te gaan met leden van het plantenrijk. Want vanuit die relatie ontstaat de ruimte om een plant en haar medicinale potentie tot in de diepte te leren kennen. We leren niet wat een plant voor ons kan doen, maar wie ze is.
De dag is inclusief heerlijke kruidenthee, vegan cake van De Peerdegaerdt, en het maken van een tinctuur. Ik hoop je daar te zien!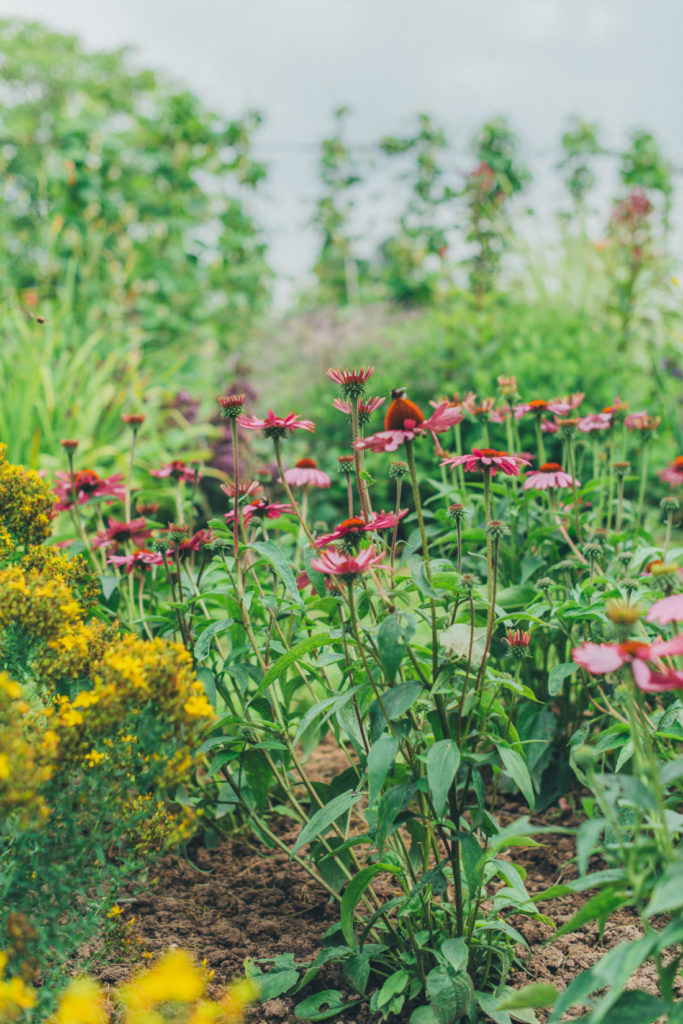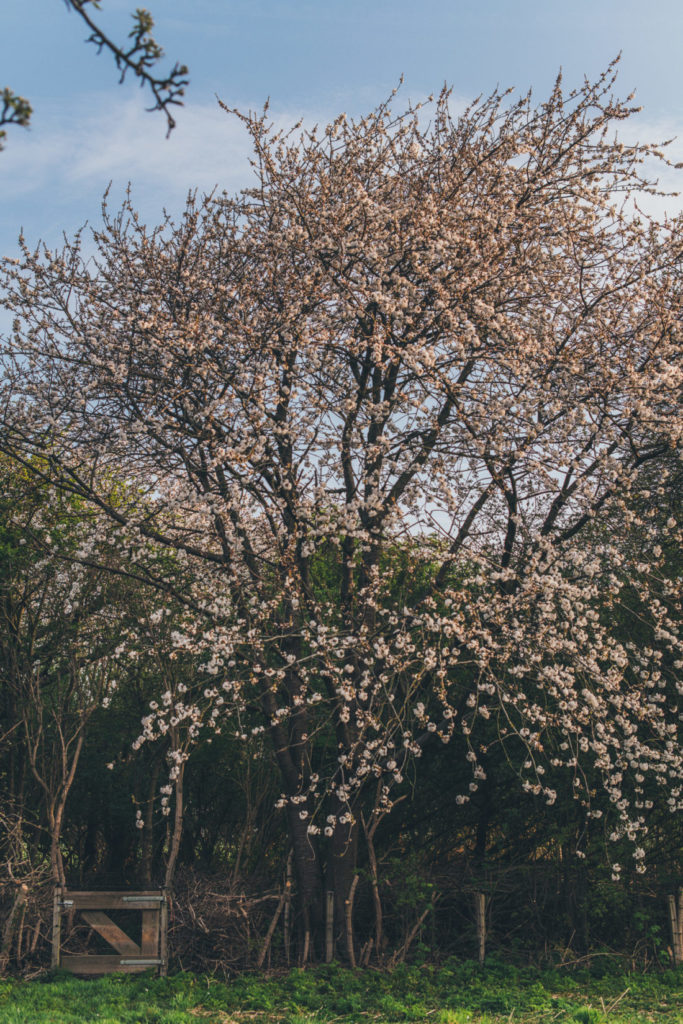 ---
HERBAL SESSION
I am excited that the herbal medicine session at De Peerdegaerdt will be returning this year.
A large part of this session consists of theory and context. The question: what is herbal medicine will be answered in detail. I will cover various topics, such as the origin of herbal medicine, a holistic view on health, and various natural healing systems (from TCM to Ayurveda and Homeopathy). In addition, I will talk about the relationship between illness and the state of the world, the signature of all things, sensory awareness, intuition and how to train it, and various herbal preparations.
Principles such as reciprocity, the Native-American Honorable Harvest, and working together with and for Mother Earth will also be discussed. The theme of the day is how plants play a fundamental role in our existence. Without them, we cannot live. Plants transcend all human concepts.
This session is a call to put the plant back in the spotlight she deserves. As a green hero who breathes, nourishes, and heals humankind. It is a call to enter into individual relationships with members of the plant realm. Because from that relationship the space is created to get to know a plant and her medicinal potential in depth. We learn not what a plant can do for us, but who they are.
The day includes delicious herbal tea, vegan cake by De Peerdegaerdt, and the making of a tincture. Hope to see you there!