LIVEKINDLY TAKES ON TDWB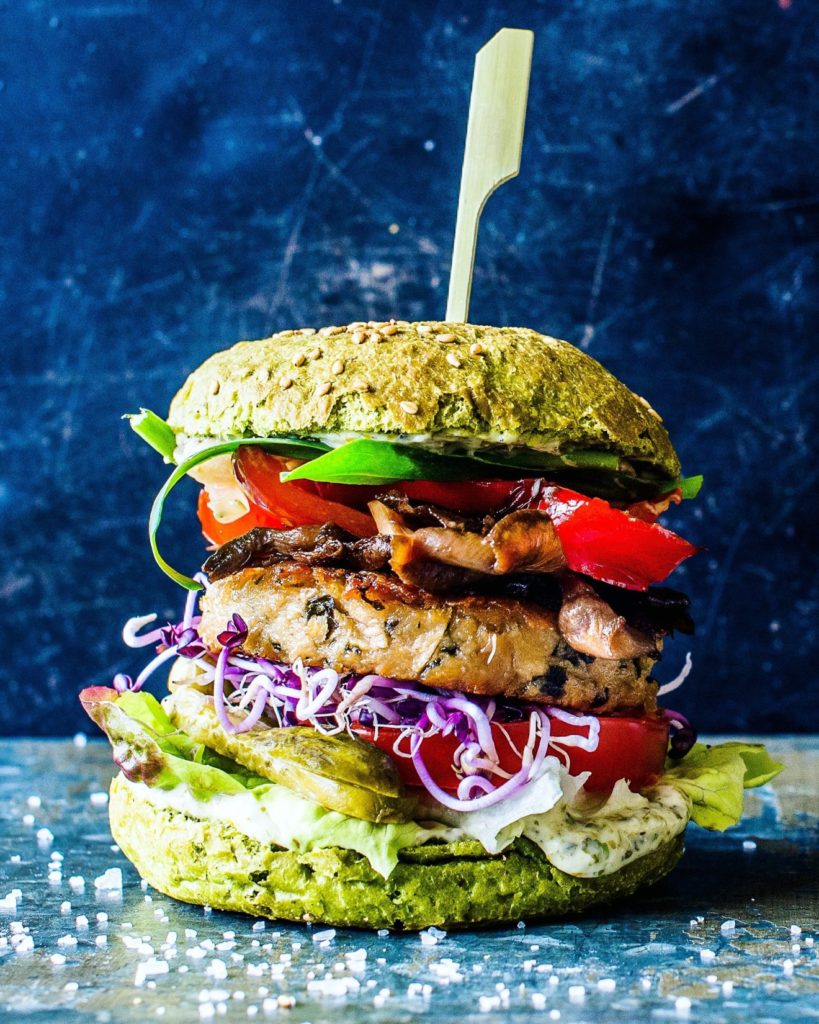 HET EINDE VAN EEN TIJDPERK EN HET BEGIN VAN EEN NIEUW HOOFDSTUK. Het voelt als een miljard jaar geleden dat Mark en ik het avontuur genaamd The Dutch Weed Burger aangingen. Ik ben best een beetje emotioneel terwijl ik dit schrijf. Wie had kunnen denken wat er nu aan het gebeuren is.
Onze vegan burger verrijkt met zeewier was een spin-off van onze gelijknamige documentaire uit 2011, waarin we op zoek gingen naar de beste vegan recepten om zeewier bij de massa te laten landen. De eerste Weed Burgers werden verkocht vanaf een handgemaakte bakfiets in de straten van Amsterdam voor een MacDonalds. We draaiden die brute gouden M om in een duurzame Groene W, omdat we geloven in de kracht van planten, en in WEED, alle soorten weed. We hadden geen geld, maar wel een boel wilskracht en zo was het hier dat ons icoon werd geboren en het avontuur echt van start ging.
Restaurants zetten ons burgerconcept op hun menukaart. We grilden de burger op bijna alle festivals. We openden en sloten ons eigen restaurant. En tot slot leverden we verschillende producten aan de Albert Heijn. Ik zeg tot slot, maar eigenlijk is het tijd voor de volgende stap voorwaarts. En het is een grote.
Dus het is vandaag, op World Ocean Day, dat ik met trots en dankbaarheid eindelijk en officieel kan aankondigen dat The Dutch Weed Burger zich bij LIVEKINDLY Collective zal voegen.
LIVEKINDLY Collective brengt oprichters, ondernemers en wereldwijde gamechangers samen om een robuust ecosysteem van plantaardige merken te creëren, waaronder Oumph!, The Fry Family Food Co., LikeMeat, No Meat en LIVEKINDLY, een digitaal mediaplatform. Ons kleine bedrijf zal deel uitmaken van een grote beweging die net als wij maar één missie heeft; plantaardig voedsel de norm maken en dieren uit het voedselsysteem halen, en ze voor eens en voor altijd te vieren als de vrienden die ze voor ons zijn.
Bedankt dat je hier bent en ons steunt. Ik weet dat sommigen van jullie ons al vanaf het begin volgen en weten hoe hard we hiervoor hebben gewerkt. Moge The Dutch Weed Burger uitgroeien tot een solide en grote beweging en alle harten en monden in deze wereld verleiden om die prachtige, liefdevolle en schitterende plantaardige lifestyle te omarmen.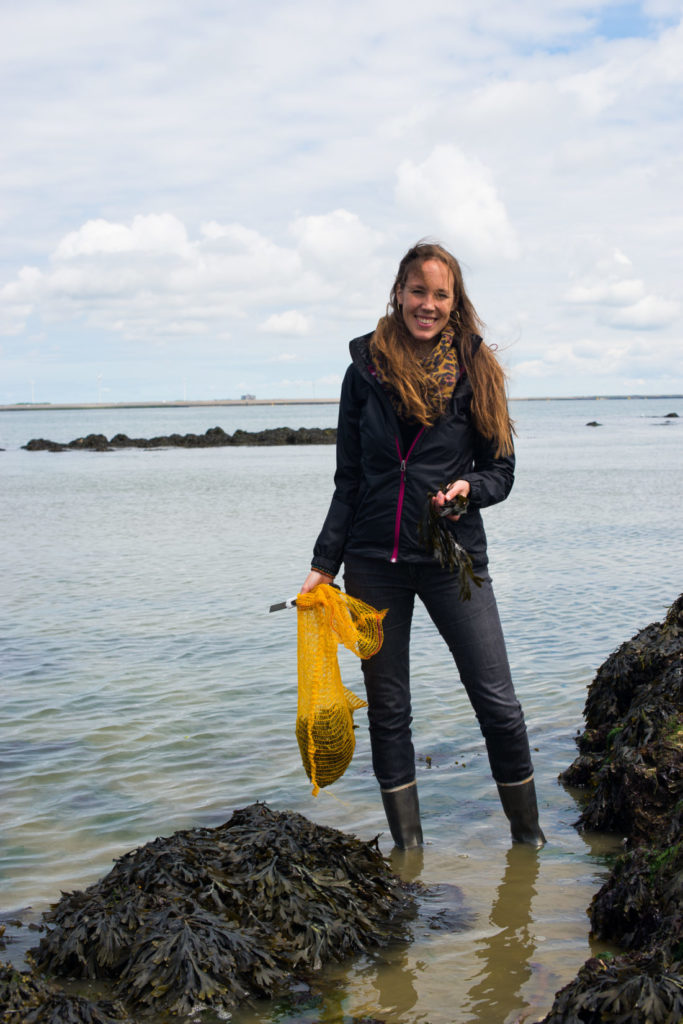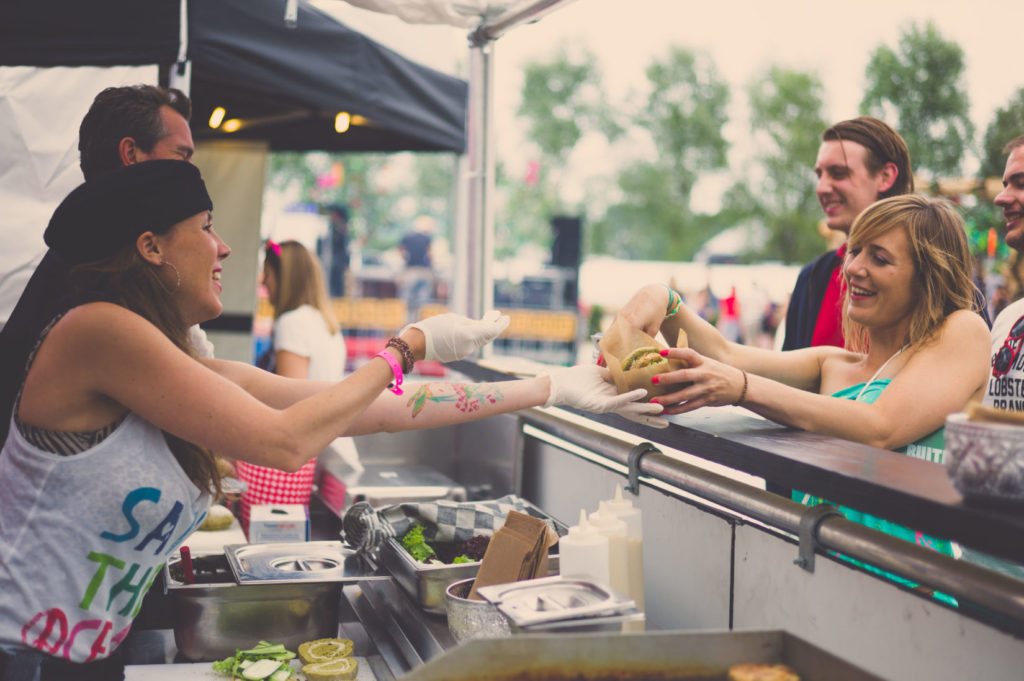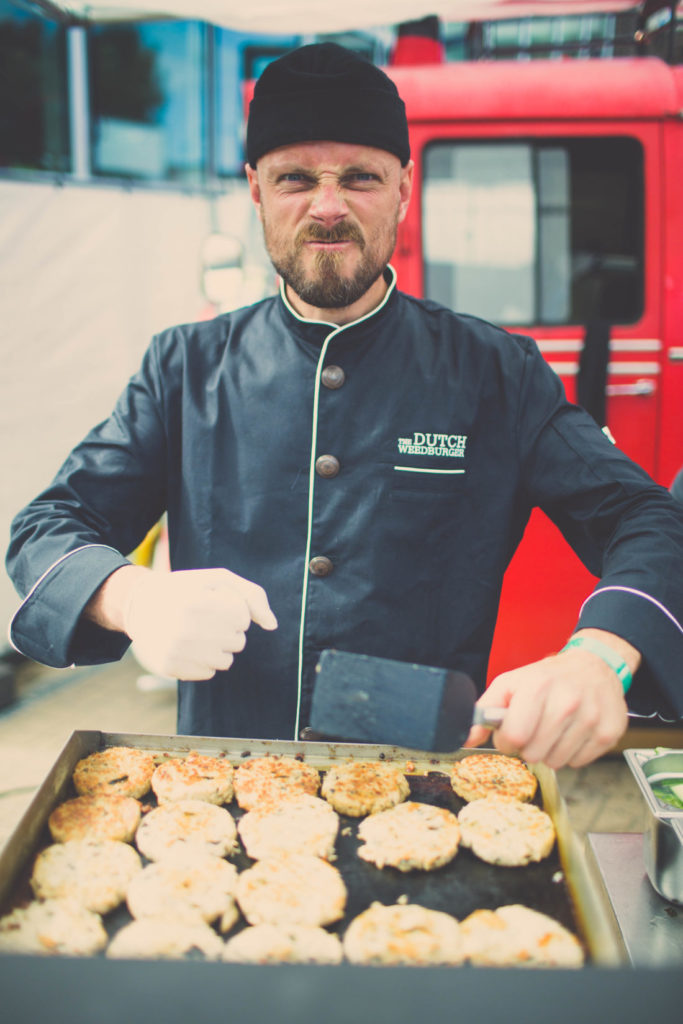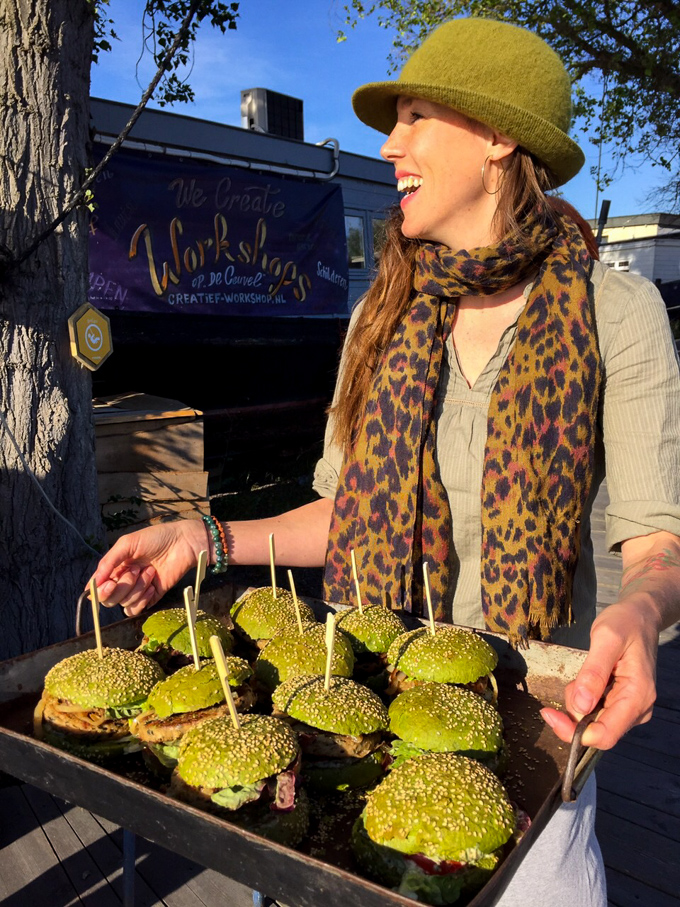 ---
LIVEKINDLY TAKES ON TDWB

THE END OF AN ERA AND THE START OF A NEW CHAPTER
It feels like a gazillion years ago that Mark and I embarked on the adventure called The Dutch Weed Burger. I feel all the feels while writing this. Who could have thought.
Our vegan hamburger enriched with seaweed was a spin-off from our eponymous documentary made in 2011, in which we searched for the best vegan recipes to bring seaweed to the mainstream public. The first Weed Burgers were sold from a handmade bike in the streets of Amsterdam in front of a Macdonald's. We turned that brutal golden M into a sustainable Green W, because we were and still are sustaining it and believe in the power of plants, and in WEEDS, all kinds of weeds. We had no money, but tons of willpower and so it was here, that our icon was born and the adventure really took off.
Restaurants put the burger concept on their menu. We grilled our burger at almost all the festivals in this little country. We opened and closed our own restaurant. And finally, we delivered several products to Albert Heijn. I say finally, but actually, it is time for the next step forward. And it is a big one.
So it is today, on World Ocean Day, that I can proudly and gratefully announce that The Dutch Weed Burger will join the LIVEKINDLY collective. LIVEKINDLY Collective brings together founders, entrepreneurs, and global business leaders to create a robust ecosystem of plant-based brands, including Oumph!, The Fry Family Food Co., LikeMeat, No Meat, and Livekindly, a digital media platform. Our little company will be part of a big movement that just like us has only one mission; to make plant-based food the norm and to take animals out of the food system and once and for all celebrate them as the friends that they are to us.
Thank you for being here and supporting us. I know some of you have been here since the beginning and know how hard we have worked for this. May The Dutch Weed Burger grow into a solid and big movement and seduce all the hearts and mouths in this world.