NATUURGENEESKUNDE VOOR MENS & DIER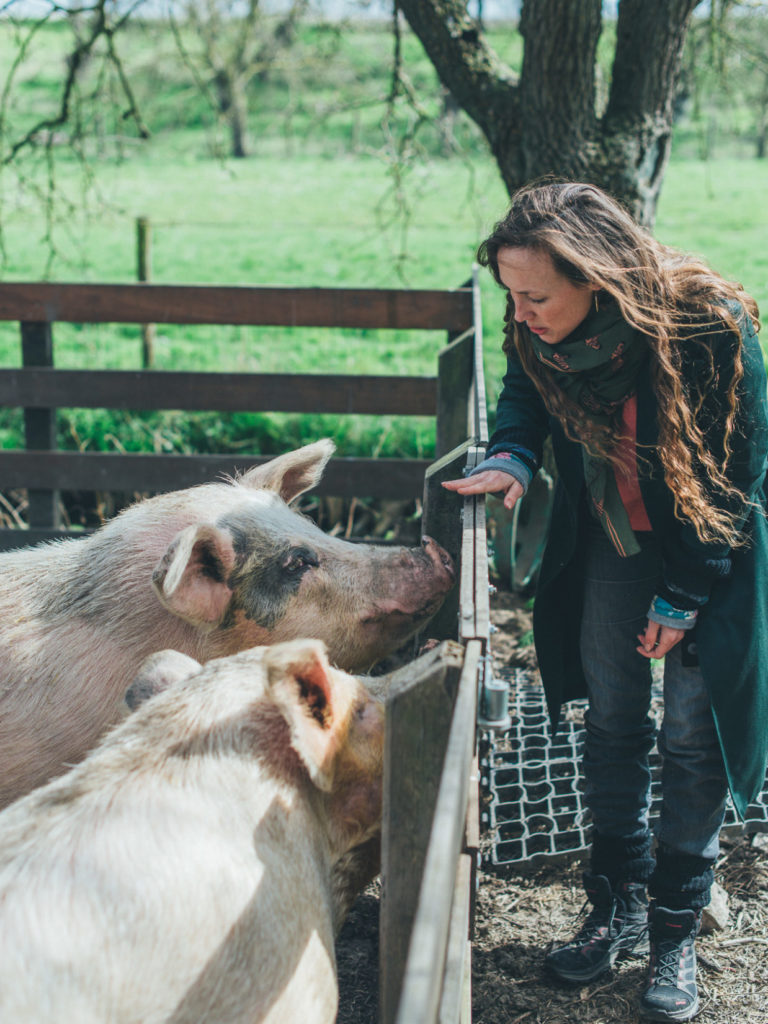 Na een succesvolle eerste keer, ben ik dankbaar en blij dat de cursus 'natuurgeneeskunde voor mens & dier' dit jaar zal terugkeren op De Peerdegaerdt en wel op 10 en 24 september 2022.
Bijna twee jaar geleden nodigde Hèlen van landgoed De Peerdegaerdt me uit om op bezoek te komen en kennis te maken met de diversiteit aan wezens die daar leven – planten en dieren. Hèlen vroeg of ik kruidenondersteuning kon bieden voor de tweedekansdieren die dit land hun thuis noemen.
Rond die tijd had ik net mijn Herbal Hotline gelanceerd en door het verzoek van Hèlen breidde mijn klantenkring zich al snel uit met allerlei soorten klanten zoals varkens, paarden, eenden, kippen, honden, konijnen, ganzen, enz. Tot dan toe was mijn focus vooral gericht op plant medicijnen voor mensen (en honden) en nu had ik de eer en uitdaging om kruidenprotocollen samen te stellen voor andere wezens uit het dierenrijk. Het was een droom die uitkwam. Ik wilde altijd al meer doen voor dieren in nood en had altijd al zoveel vertrouwen in onze groene bondgenoten en de natuur. Nu had ik de kans om dat verlangen en vertrouwen te combineren.
Inmiddels is het twee jaar verder en ben ik dankbaar voor de zeer diverse klantenkring die is onstaan als gevolg hiervan. Planten maken geen onderscheid. Natuurlijk zijn alle lichamen verschillend, net als alle persoonlijkheden, maar onder dit alles ligt gelijkenis. Het Engelse woord similar komt van het Latijnse woord sem dat 'als één' betekent. Een dat velen wordt, zoals de Taoïsten zeggen. We zijn allemaal gemaakt van sterrenstof, is niet enkel een romantische uitdrukking. Het aanboren van die wijsheid met de planten aan onze zijde kan genezing brengen voor allen. En daarom kondig ik met plezier en dankbaarheid deze prachtige introductiecursus 'Natuurgeneeskunde voor mens en dier' op landgoed De Peerdegaerdt aan.
De cursus bestaat uit een dag kruidengeneeskunde voor mensen gegeven door mij en dag natuurgeneeskunde voor dieren, gegeven door wijse en geweldige Margriet Cremers – Dudok van Heel van veterinair natuurgeneeskundig kenniscentrum De Silverlinde. Natuurlijk worden beide dagen voorzien van heerlijke plantaardige snacks en lunch.
Meer lezen en aanmelden kan hier.
PS: Landgoed de Peerdegaerdt is een vegan landgoed. Dieren worden gered en hier opgevangen om de rest van hun leven in rust, ruimte en liefde hier te genieten.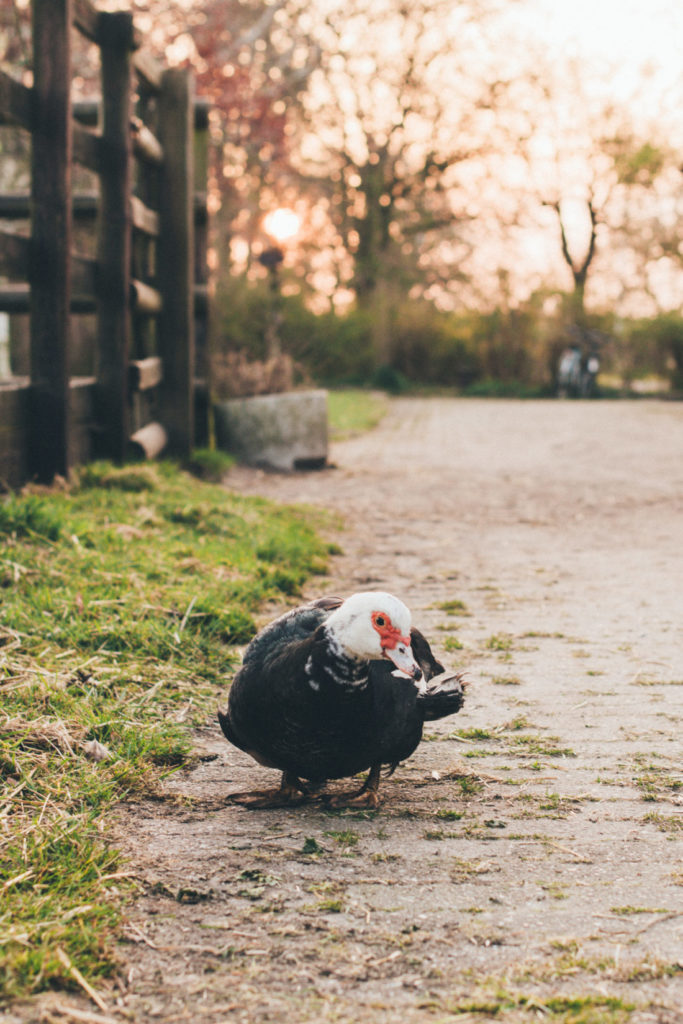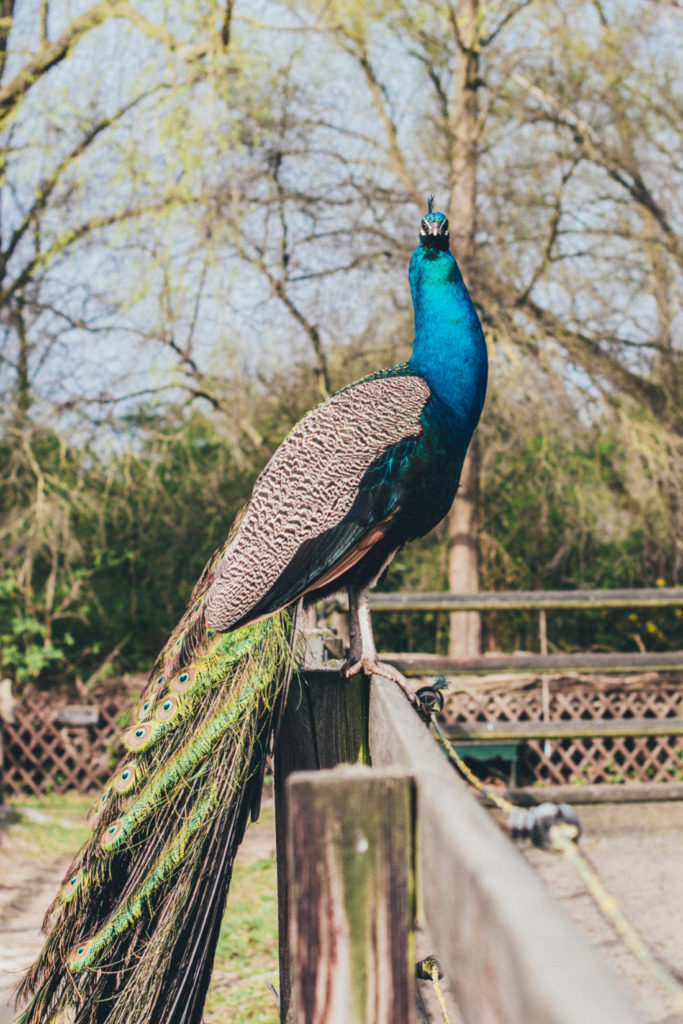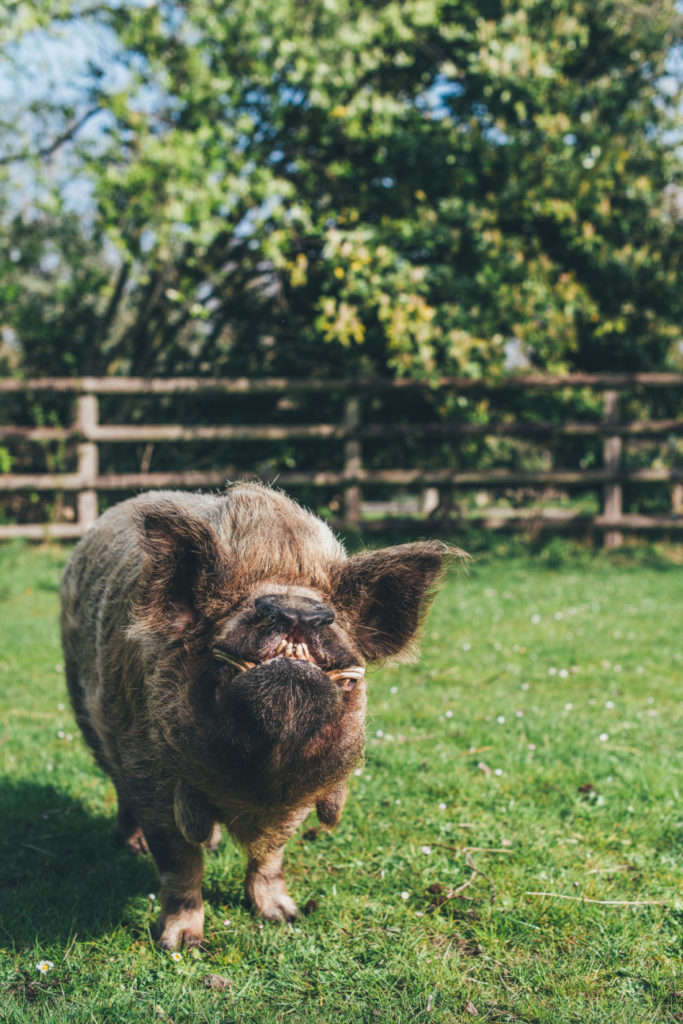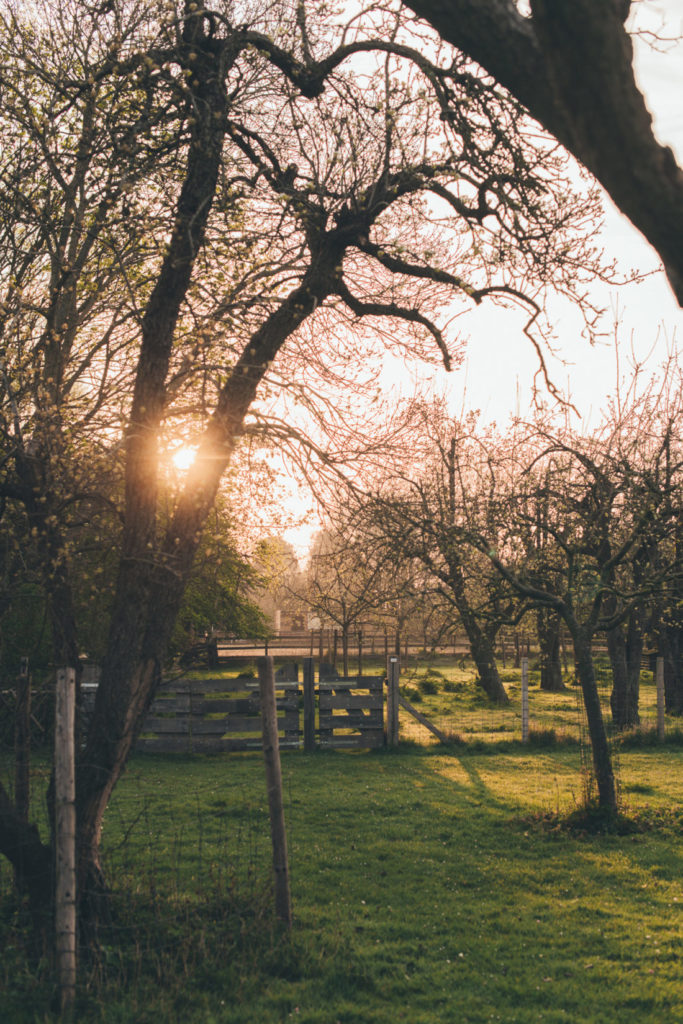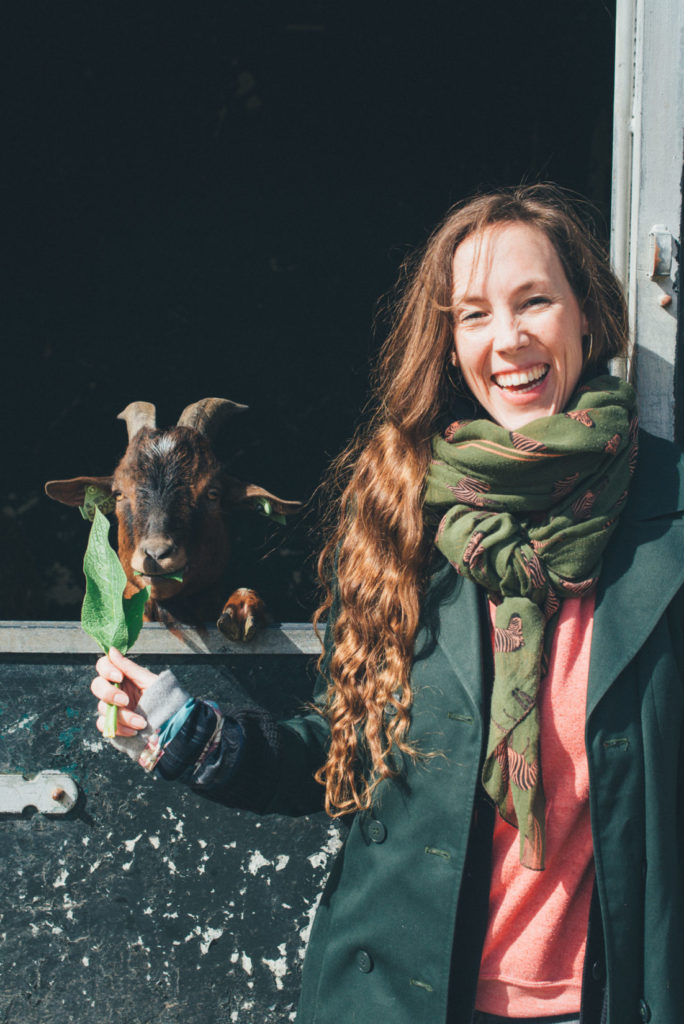 ---
NATURAL MEDICINE FOR HUMANS AND ANIMALS

After a successful first time, I am grateful and happy that the course 'natural medicine for people & animals' will be returning to De Peerdegaerdt this year in September 2022.
Almost two years ago, Helen from the estate invited me to come and visit and get to know the diversity of creatures that live there – plants and animals. Helen asked if I could provide herbal support for the second-chance animals that call this land home.
Around that time, I had just launched my Herbal Hotline and through Helen's request, my human clientele quickly expanded to include all kinds of customers such as pigs, horses, ducks, chickens, dogs, rabbits, geese, etc. Up until then my focus had been on plant medicines for humans (and dogs) and now I had the honour and challenge of putting together herbal protocols for other creatures of the animal kingdom. It was a dream come true. I always wanted to do more for animals in need and always had so much faith in our green allies and nature. Now I had the chance to combine this desire and faith.
Meanwhile, two years have passed and I am grateful for the very diverse clientele that has arisen as a result. Plants do not discriminate. Of course, all bodies are different, as are all personalities, but beneath all this lies similarity. The English word similar comes from the Latin word sem which means 'as one'. One that becomes many, as the Taoists say. We are all made of stardust is not just a romantic expression. Tapping into that wisdom with the plants by our side can bring healing to all. And that is why I am pleased and grateful to announce this wonderful introductory course in 'Natural Medicine for People and Animals'.
The course consists of a day of herbal medicine for humans given by me and a day of natural medicine for animals given by Margriet Cremers – Dudok van Heel of veterinary natural medicine knowledge center De Silverlinde. Of course, both days will be provided with delicious vegan snacks and lunch.
PS: Landgoed De Peerdegaerdt is a vegan estate. Animals are rescued and taken care of here to enjoy the rest of their lives in peace, space and love.