DE JAARLIJKSE FAMILIE BBQ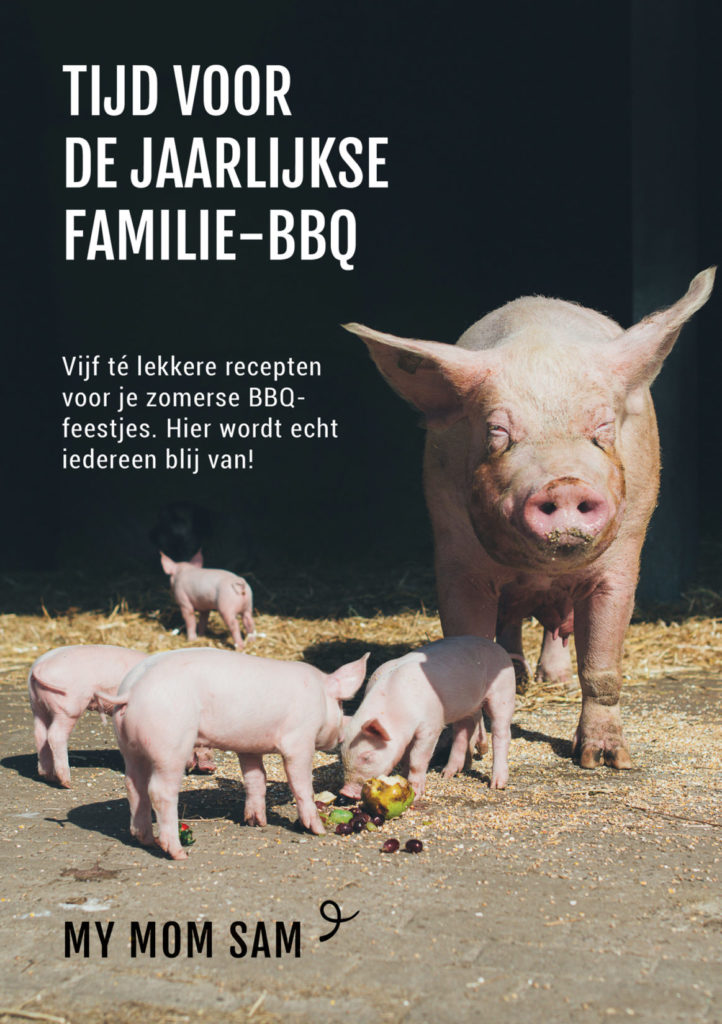 En dan is het weer tijd voor de jaarlijkse familie-BBQ. Wat een heerlijk moment! Zeker als je ziet hoeveel plantaardige opties er tegenwoordig zijn om met een zuiver geweten volop te genieten van het samenzijn met familie en vrienden. Want wie eenmaal een dier van dichtbij heeft leren kennen, zoals wij het varken Sam en haar kinderen, die wil geen vlees meer op zijn bord.
Daarom hebben we een aantal heerlijke plantaardige BBQ recepten voor je klaar staan! Ontwikkeld door de briljante vegan chef Maartje Borst en gefotografeerd door mijzelf. Deze recepten zijn zo heerlijk van smaak en textuur, dat je je zult afvragen waarom je het ooit anders hebt gedaan! Win-win-win voor de dieren, het milieu, en je eigen smaakpapillen en die van je tafelgenoten! Laat de zomer maar beginnen!
Download het boek hier (je kunt kiezen uit een Engelse of Nederlandse versie). Deel de recepten met je vrienden en familie en geniet van een diervriendelijke ervaring op basis van planten!
Verschijningsdatum: juli 2021
Uitgever: House of Animals
Design: Joost van Beek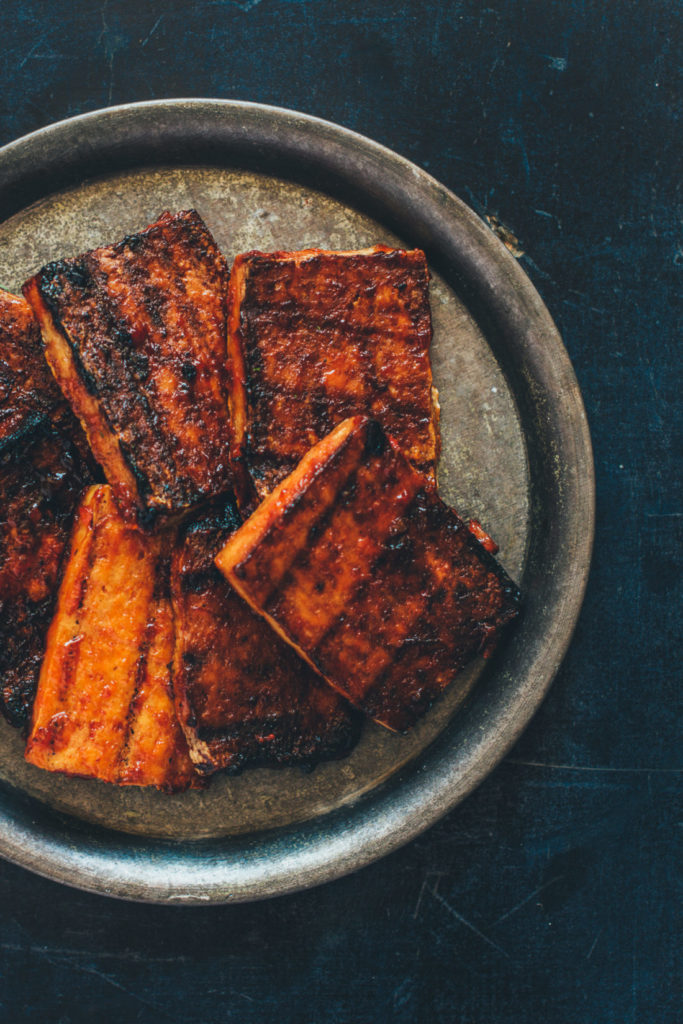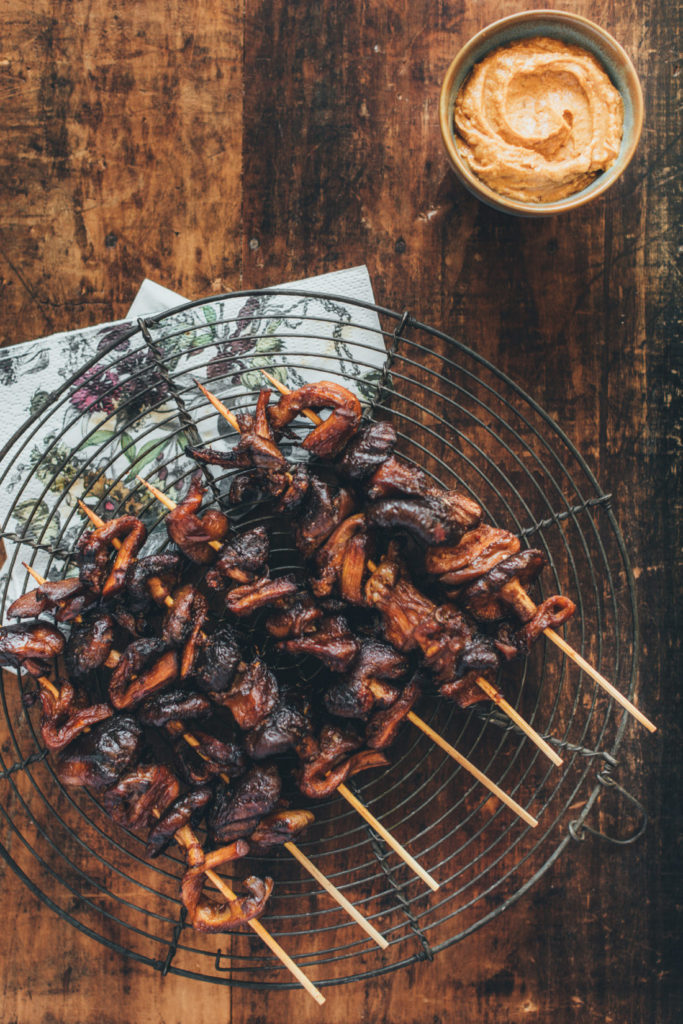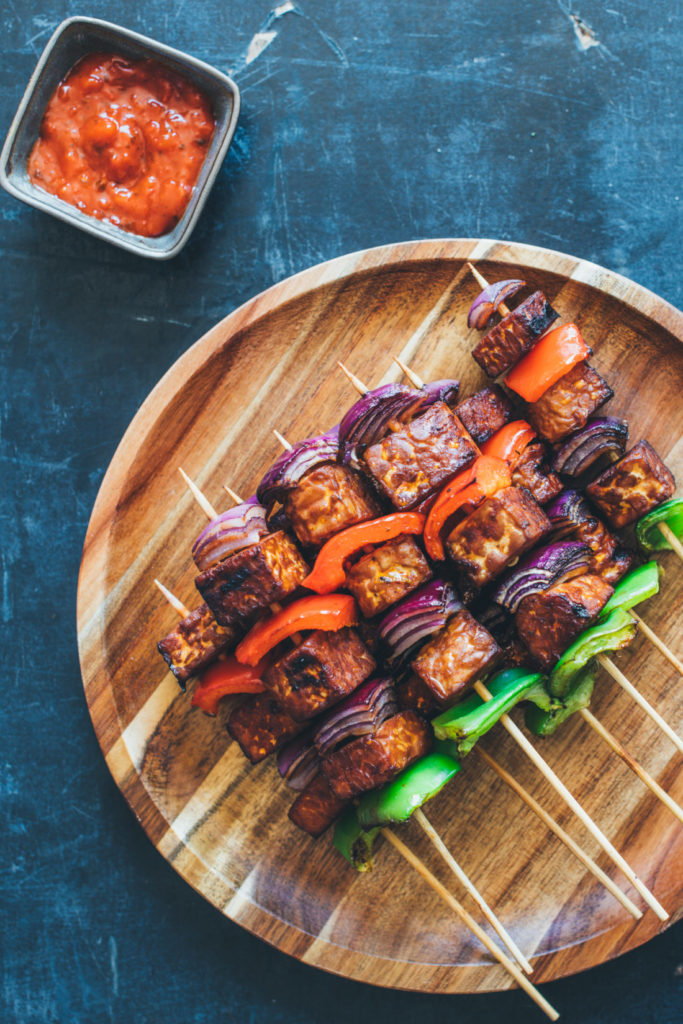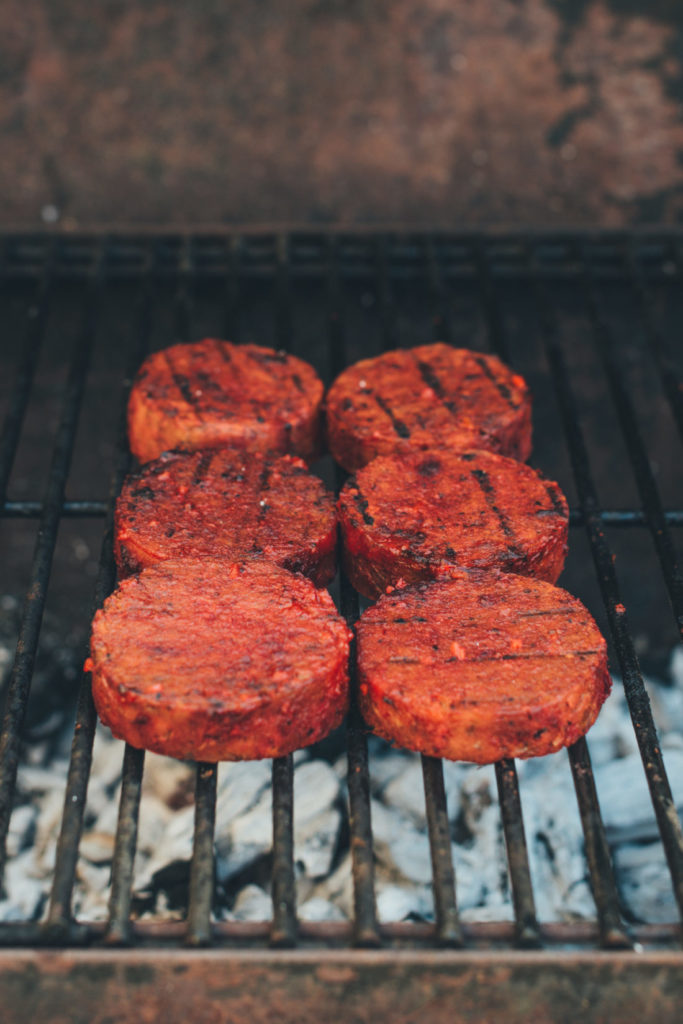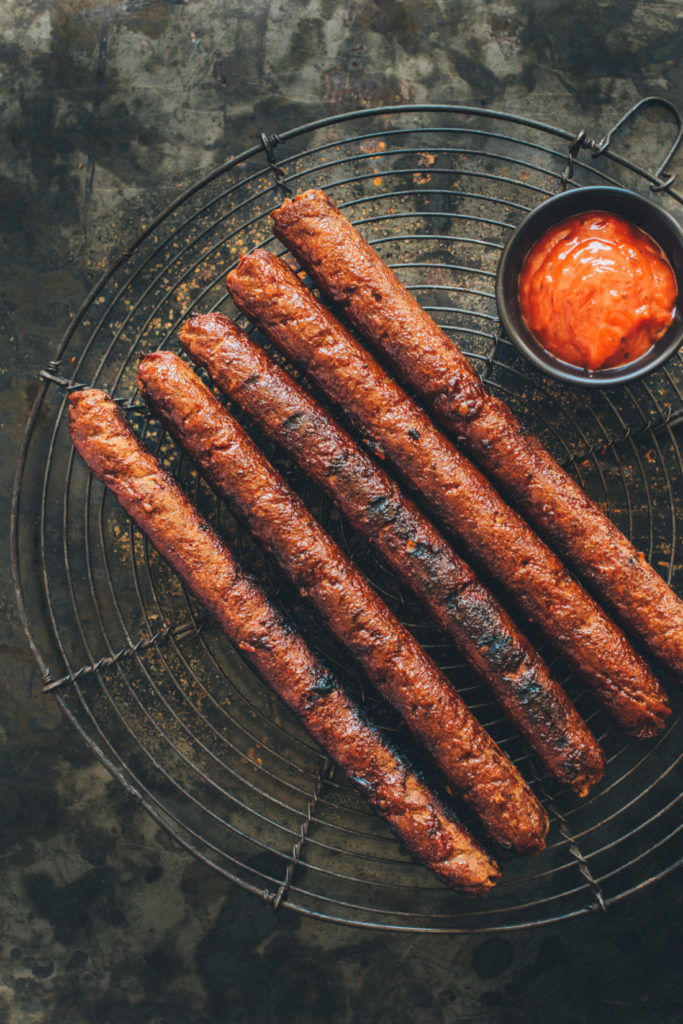 ---
SUMMER FAMILY BBQ BOOK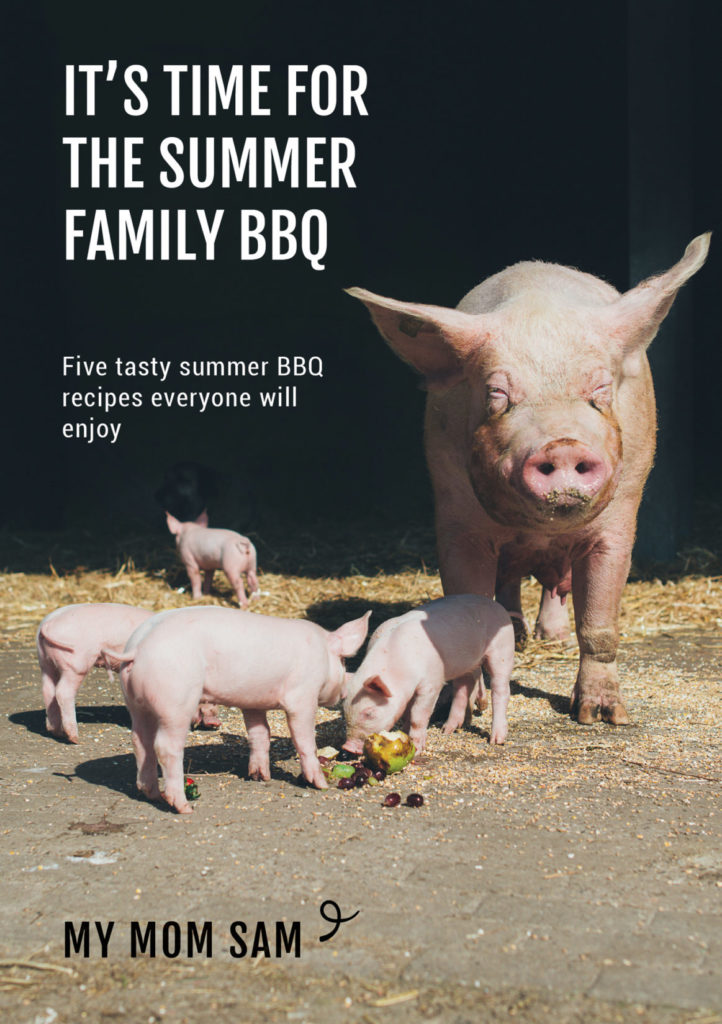 And then it was summer. The perfect season for the family BBQ. The moment we've all been waiting for! With so many plant-based options available, it is simply a joy to be able to feast on delicious food with a clear conscience together with friends and family. After connecting with an animal just like we did with Sam and her children, wanting meat on one's plate is a thing of the past.
That is why we have some delicious plant-based BBQ recipes ready for you! Developed by the brilliant vegan chef Maartje Borst and beautifully photographed by vegan activist Lisette Kreischer.
These recipes are so delicious in taste and texture, you'll wonder why you ever did it any other way! Win-win-win for the animals, the environment, and your own as well as your table companions' taste buds! Let the summer begin!
Download the book here (you can choose from an English or Dutch version). Share the recipes with your friends and family and enjoy an animal-friendly experience powered by plants!