17 OKT – HERFSTIGE KRUIDENWORKSHOP
Posted on
13 augustus 2020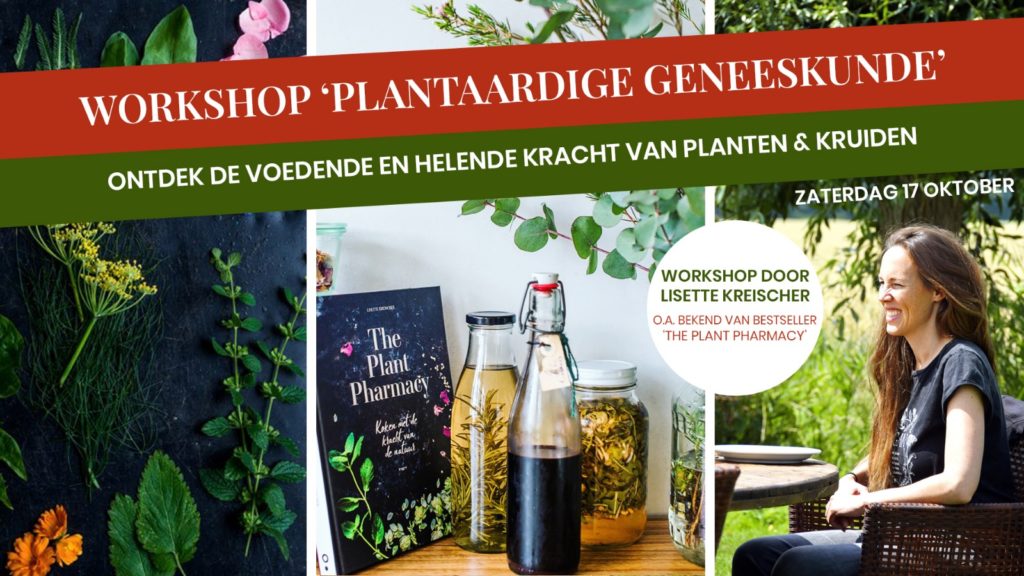 Terwijl ik de zweetdruppeltjes van mijn voorhoofd veeg, kijk ik uit naar de herfst. Walnoten, mist en rijpe appels. Het is dan ook met veel plezier dat ik eindelijk een fantastisch herfstprogramma bekend kan maken!
Op zaterdag 17 oktober mag ik op landgoed De Peerdegaerdt in Strijen een workshop kruidengeneeskunde organiseren als onderdeel van een ontzettend magische dag. Ik ben groot fan van het maken van tincturen op basis van azijn en dat zullen we dan ook als onderdeel van de workshop doen, en daarnaast kun je je eigen appels plukken in de 100 jaar oude boomgaard en leren hoe je daar zelf azijn van maakt! Ondertussen genieten we van een heerlijke vegan lunch en ter afsluiting van een lekker vuurtje tussen een heleboel lieve niet-menselijke dieren. Kruiden, dieren, bio moestuin en oude bomen dat is voor mij de hemel en het is inderdaad hemels op De Peerdegaerdt!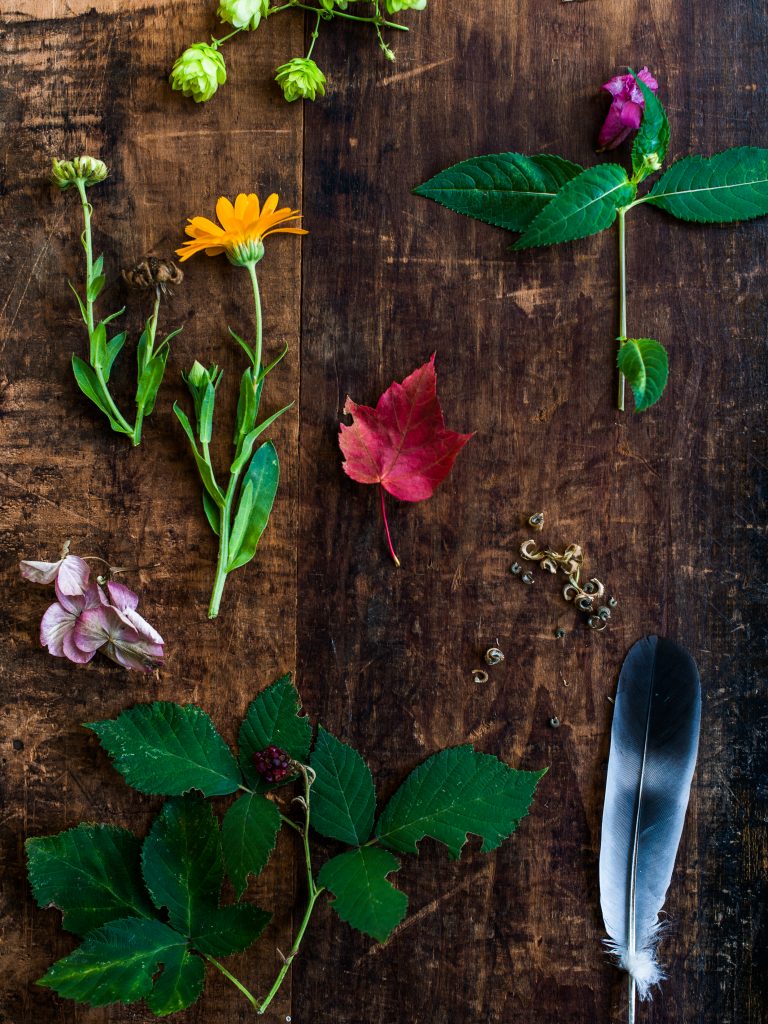 ---
AN AUTUMNAL HERBAL WORKSHOP
As I wipe little drops of sweat from my forehead, I look forward to autumn. Walnuts, mist and ripe apples. It is therefore with great pleasure that I can finally announce a fantastic autumnal program!
On Saturday, October 17, I will be hosting a herbal medicine workshop at the De Peerdegaerdt estate in Strijen as part of a magical day. I am a big fan of making vinegar-based tinctures and we will make such a tincture during the workshop. You will also be able to pick your own apples in the 100 year old orchard and learn how to make your own apple vinegar! In the meantime we will enjoy a delicious vegan lunch and at the end of the day we will build a cozy fire in the company of sweet non-human animals. Herbs, animals, organic vegetable garden and old trees that is heaven for me and it is indeed heavenly at De Peerdegaerdt!
The workshop has just been launched here and is available for a relatively small group of people so that we can guarantee enough social distance. Maybe until then!