PLANT POWER SALE
Posted on
1 december 2021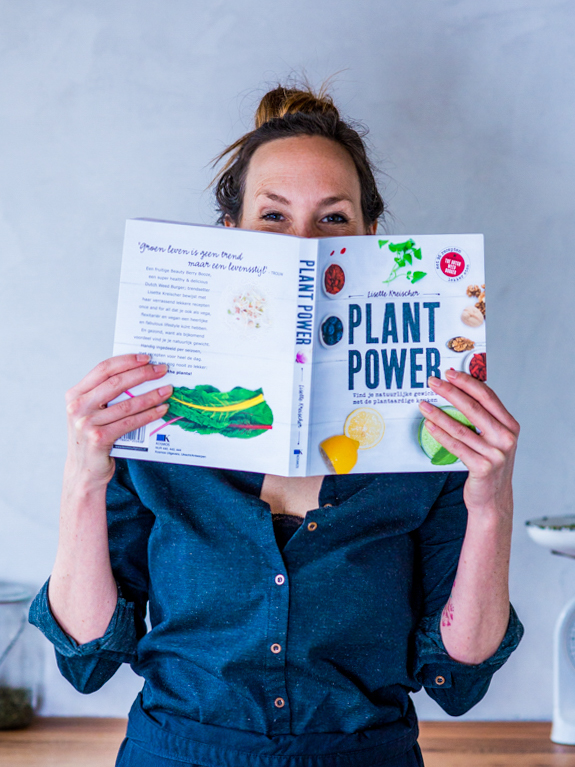 Deze schat van een boek is een oudje geworden. Na 7 heerlijke jaren zal zij niet meer herdrukt worden. Jonge en glimmende andere boeken zijn haar voorbij gesneld. Boeken rijk aan nieuwe en inzichtelijke informatie over de prachtige voordelen van het plantenrijk. Boeken vol met lekkere recepten, gezondheidswijsheden en leuke verhalen.
De afgelopen 15 jaar heb ik het voorrecht gehad om alleen of met geweldige anderen boeken te mogen maken. Degenen die mij kennen weten dat ik dit graag doe. Het maken van een boek is een prachtig proces, een creatieve reis en voor mij altijd een reflectie van waar ik op dat moment ben.
Plant Power was een reactie op iets dat op dat moment in de wereld gebeurde. Er was een rage om een ideaal gewicht te vinden, diëten waren het gesprek van de dag en we werden gebombardeerd met 'perfecties'. Ik voelde zo'n gretigheid om te reageren. En ik reageerde met Plant Power.
Laatst herinnerde ik me wat een geweldig avontuur het maken van dit boek was, ik was enthousiast om te schrijven over mijn eigen persoonlijke voedselreis en hoe planten het plezier van eten terug in mijn leven hadden gebracht. Ik heb de afgelopen 20 jaar persoonlijk ervaren dat wanneer ik eventuele aannames en regels rondom eten loslaat en eet wat goed voelt en me voedt, het lichaamsgewicht iets is dat vanzelf komt op de manier die bij me past. Een gewicht dat me kan dragen, me kan ondersteunen en me gezond en fit kan houden. Mijn ervaring ging niet om een getal op een weegschaal of een opgelegd idee, maar om je eigen lichaamstype en het eren en ondersteunen van dat type.
Ik schreef dit op in Plant Power, werd ondersteund door de briljante Bo Schumacher op gebied van diëtetiek en voegde er vegan recepten per seizoen aan toe. 

Ik kijk naar het boek en voel dankbaarheid. Maar het is ook tijd om los te laten. Alles is altijd aan het veranderen en ook al voel ik soms wat weerstand tegen verandering, ik vertrouw het proces en weet dat er waarde in de kern te vinden is.
De laatste exemplaren zijn onlangs in mijn webshop geplaatst hier en ik heb een leuke korting toegevoegd. Als je je oog op dit boek hebt laten vallen, is dit misschien het moment om het te bemachtigen. Gebruik de coupon code 'Plant Power' voor nog een extra korting.
Met grote dank aan Yvonne Palsgraaf voor de mooie foto's.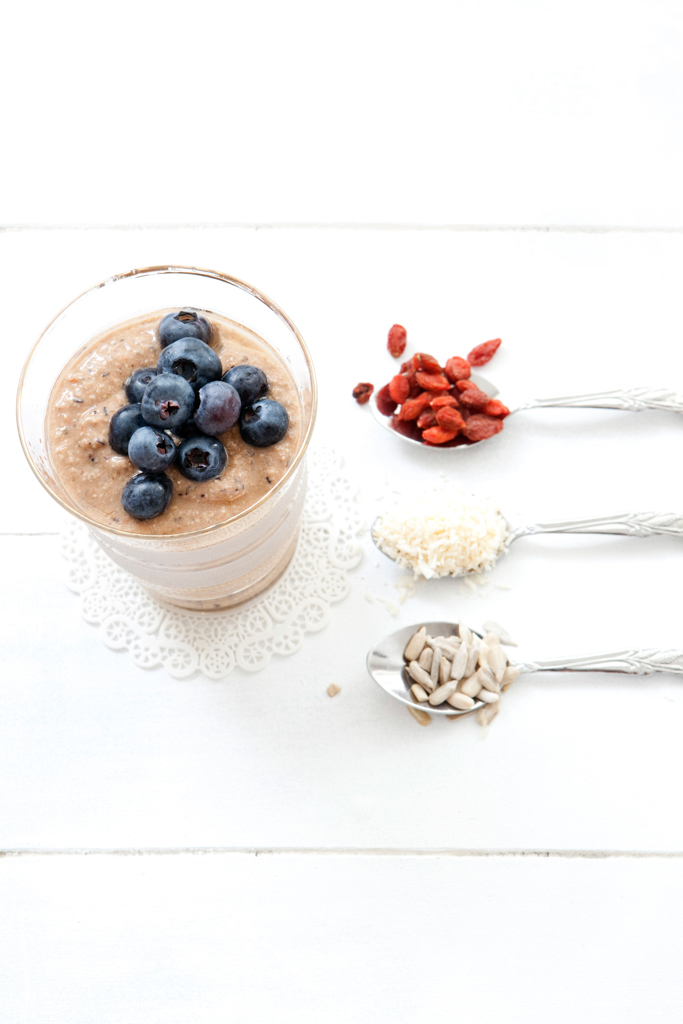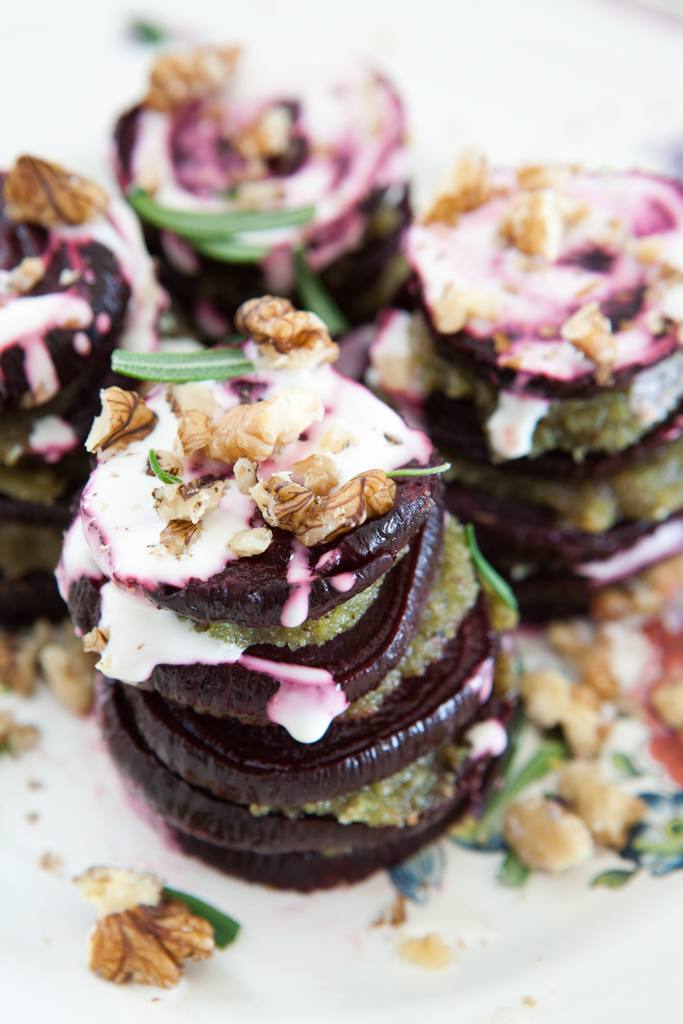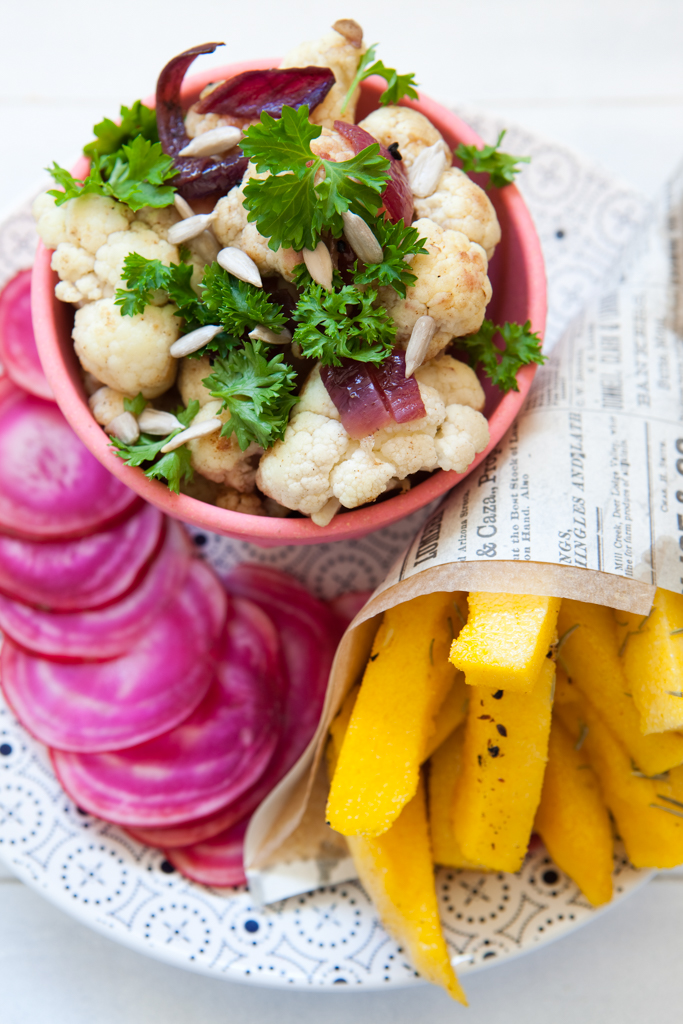 ---
PLANT POWER SALE

This darling of a book has become an oldie. After 7 delightful years, she will not be reprinted anymore. Young and shiny other books have rushed past her filled with new and insightful information about the amazing benefits of the plant kingdom. Books filled with good recipes, health wisdom and enjoyable stories.
For the past 15 years, I have had the privilege of creating books alone or with wonderful others. Those who know me know that I love to do this. Making books is a beautiful process, a creative journey and for me always a reflection of where I am at that moment.
Plant Power was a reaction to something that was happening in the world at that time. There was a craze to find an ideal weight, all kinds of diets were the talk of the town and we were bombarded with 'perfections'. I felt such an eagerness to respond. And I responded with Plant Power.
The other day I remembered what a great adventure making this book was, I was excited to write about my own personal food journey and how plants had brought the joy of eating back into my life. I have personally experienced over the past 20 years that when I let go of the collective rules of eating and health and eat what makes me happy and nourishes me, body weight is something that comes naturally in the way that suits me, not an average. A weight that can carry me, support me and keep me healthy and fit. It was not about a number on a scale or an imposed idea, but about one's own body type and honouring and supporting that type. I wrote this down in Plant Power, was supported by the dietary wisdom of Bo Schumacher and included vegan recipes by season.
I look at the book and feel gratitude. But it is also time to let go. Everything is always changing and even though I sometimes feel some resistance in the face of change, I trust the process and know there is value in its core.
I just put the last copies in my webshop here and added a nice discount. If you have had your eye on this book, now might be the time to get it ;-). You can use coupon code 'Plant Power' for another extra discount.
And thank you Yvonne Palsgraaf for the wonderful images filling this book.