THE PLANT BASED BUSINESS PODCAST
Posted on
8 augustus 2020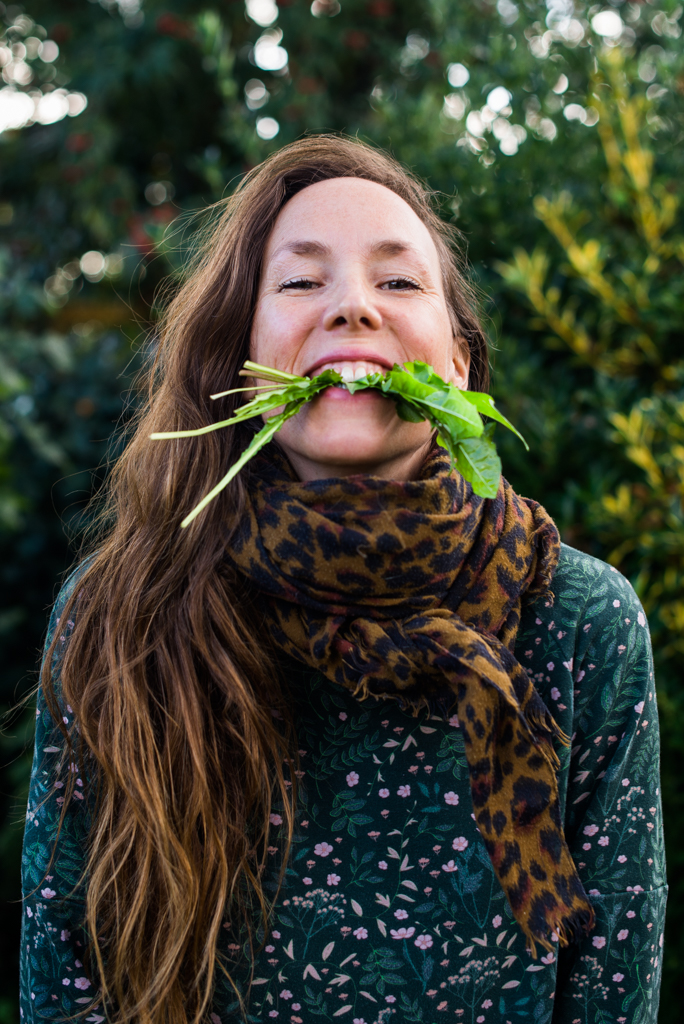 Onlangs had ik de eer om mijn vegan en activistische reis te delen met de lieve Judy en Damien van het platform
Vevolution
ten gunste van hun podcast Plant Based Business. Business is geen taal die ik spreek. Sinds jonge leeftijd heb ik echter manieren gevonden om actief de verhalen naar voren te brengen die mij dierbaar zijn.
Ik leerde wat nodig was om die verhalen op een smakelijke manier aan te bieden die aansloten bij de tijdsgeest, terwijl ik zocht naar de scheuren in het systeem waardoor de boodschappen van Moeder Aarde hoorbaar waren. En ik luisterde. Ik luister nog steeds. Ik weet niet veel, ik heb eigenlijk het gevoel dat ik steeds minder weet, en het echt luisteren is beoefening die voor mij niet vanzelf gaat, maar ik ben een wezen van de natuur en ik bewandel het levenspad, ik zie dieren als mijn vrienden en leraren en planten als voedsel, medicijn en schitterende entiteiten om van te leren.
Ik ben een student van de aarde, een herborist, een schrijver, een fotograaf en een vegan activist en met mijn werk hoop ik het licht te laten schijnen op de prachtige verhalen die Moeder Natuur naar voren brengt, zodat we kunnen leren van en ons hart kunnen openen voor de wonderen van deze kostbare aarde en al haar inwoners. Verhalen over de voedende en genezende kracht van planten, verhalen over onze familie, de niet-menselijke dieren en verhalen over de intelligentie en briljantie van de natuur.
Het ecofabulous platform Veggie in Pumps, een vegan cupcake bakkerij, projecten met zeewier, The Dutch Weed Burger, een documentaire, The Herbal Hotline en allerlei boeken zijn gemanifesteerd vanuit dat activisme en er zullen nog vele nieuwe projecten volgen. Noem ze bedrijven, voor mij zijn het verhalen die altijd veranderen en evolueren, hopelijk in dienst en ter ondersteuning van deze aarde.
Veel dank aan iedereen die me onderweg hebben gesteund op deze reis, sommigen waren er vanaf het begin bij. Hoe bijzonder.
Bedankt Damien en Judy. Ik wens jullie zoveel mooie magie op de reis die jullie zijn begonnen! Houd deze luitjes in de gaten! Ze gaan met iets mega briljants komen!
Je kunt hier de podcast beluisteren (in het Engels).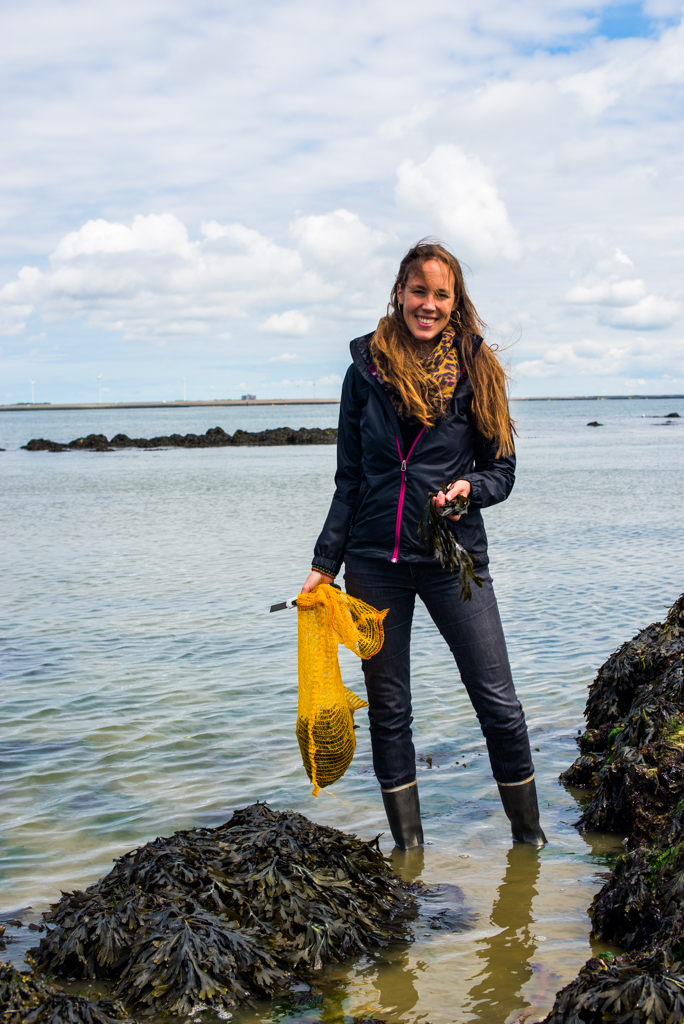 ---
PLANT BASED BUSINESS PODCAST
Recently I had the honour to share my vegan business and activist journey with the darling Judy and Damien of Vevolution in favor of their podcast Plant Based Business. Business is not a language I speak well. However I have been finding ways since a young age in actively bringing forward the stories that are dear to my heart.
I learned what I needed to learn to offer these stories in palatable ways that suited society, while finding the cracks in the system through which the songs of Mama Earth could be heard. And I listened. I am still listening. I do not know much, I actually feel I know less and less, and the practice of listening is not an evident one for me, but I am a being of nature and I walk the path of life, I see animals as my friends and teachers, and plants as food, medicine and brilliant entities to learn from.
I am a student of Earth, a herbalist, a writer, a photographer and vegan activist and with my work I hope to shine the light on the magnificent stories Mother Nature brings forth, so we can learn from and open our hearts to the wonders of this precious earth and all her inhabitants. Stories about the nourishing and medicinal powers of plants, stories about our kinfolk, the non-human animals and stories about the intelligence and brilliance of nature.
The ecofabulous platform Veggie in Pumps, a vegan cupcake bakery, projects with seaweed, The Dutch Weed Burger, a documentary, The Herbal Hotline and several books have been manifested from that activism and many new projects will follow. Call them businesses, they are stories to me, always changing and evolving, hopefully in service and support of this earth.
Thanks to all who have been supporting me along this journey. Thank you Damien and Judy. I wish you so much beautiful magic on the journey you have embarked on!